EASY, AUTOMATED MARKETING THAT REALLY WORKS FOR YOUR SMALL LAW FIRM.
Marketing your small law firm just got so much easier.
We've created an affordable, automated marketing solution just for small law firms.
We've taken the most important, most effective law firm marketing strategies and automated them for you. Our platform provides you with all of the tools you need, including:
All of this is built and ready to go – including all of the copywriting and design work. With the Small Law Firm Marketing Machine, you can finally get the RESULTS you need from your marketing.
Launch Your Next Marketing Campaign With the Click of a Button
Marketing your law firm doesn't have to be hard. We've already done the heavy lifting.
Our team has created complete marketing campaigns built for your specific practice area.
We've written the content, built the landing pages, created the newsletter templates, scripted the webinar presentations, and put in the work so that you don't have to.
Need more leads this month? Easy – just launch a Facebook campaign.
Want to keep your past clients more engaged? No sweat – just launch a 12-month newsletter campaign.
Want to build your brand as an expert in your practice area? It's time to launch a webinar campaign.
We've already done the work. You just have to sign-up for our service and launch your next marketing campaign with the click of a button.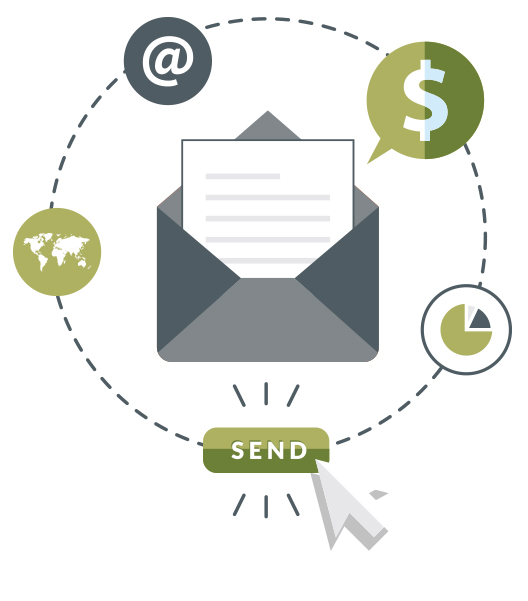 Drive Leads & Generate Referrals Without Breaking a Sweat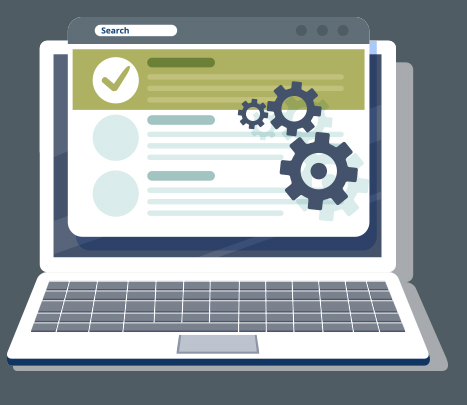 New clients are the lifeblood of your law firm. But marketing can be such a headache…
That's why the Small Law Firm Marketing Machine is a game-changer.
All you have to do is sign-up, then sit back and let our system do the work for you. Put your marketing on autopilot and let our Machine do the heavy lifting.
Automate Your Marketing with Pricing That Works for Every Budget
Pricing is simple – and there's no long-term contract required.
That's because we know that once you get started, you're going to fall in love with our service.
Our Customers Won't Stop Raving About Us...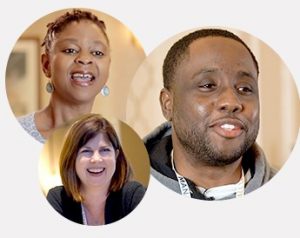 This system is a game-changer for small law firms…
but you don't have to take our word for it!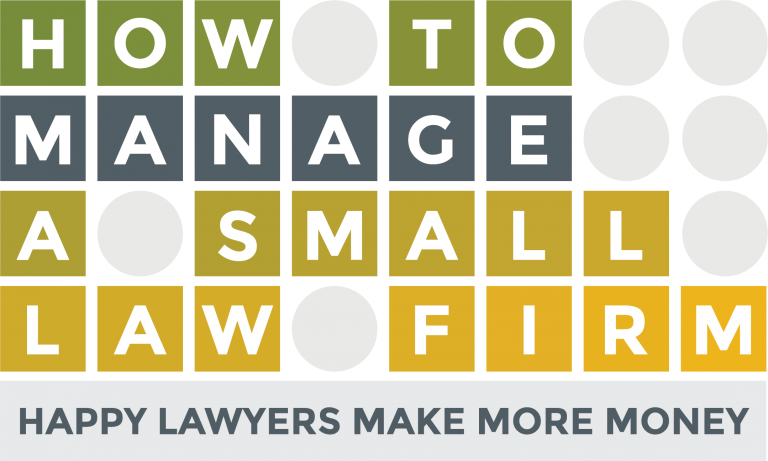 MEET THE ENGINEERS BEHIND THE MACHINE
The Small Law Firm Marketing Machine was built by the team at How to Manage a Small Law firm – the world's first, largest, and best provider of outside management services for single-shareholder law firms.
In the last twenty years, our team has worked with thousands of small law firms. We know how frustrated most lawyers are with their marketing. And we know how to create marketing strategies that actually work.
We were tired of watching lawyers waste their time and their money on marketing that doesn't produce results.
And so we built the solution.
We created the Small Law Firm Marketing Machine to provide single-shareholder law firms with proven, effective marketing campaigns. This is the better way to grow your law firm.