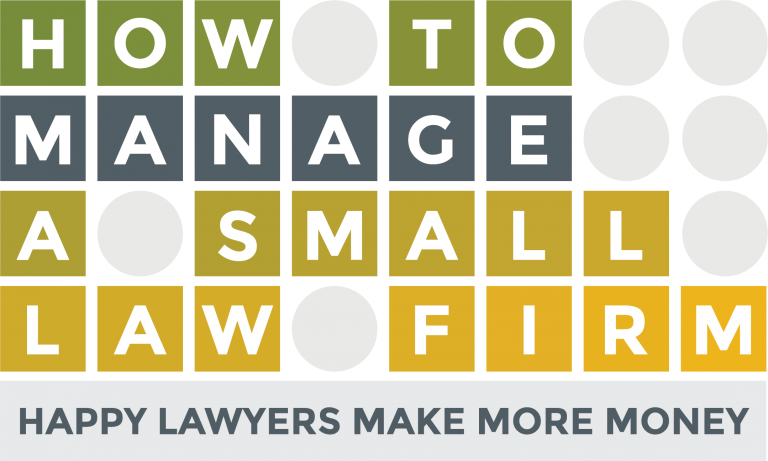 MEET THE ENGINEERS BEHIND THE MACHINE
The Small Law Firm Marketing Machine was built by the team at How to Manage a Small Law Firm – the world's first, largest, and best provider of outside management services for single-shareholder law firms.
In the last twenty years, our team has worked with thousands of small law firms. We know how frustrated most lawyers are with their marketing. And we know how to create marketing strategies that actually work.
We were tired of watching lawyers waste their time and their money on marketing that doesn't produce results.
And so we created the solution.
We built the Small Law Firm Marketing Machine to provide single-shareholder law firms with proven, effective marketing campaigns. Let us help you reach your marketing goals while you focus on practicing law.